Padmate PaMu Slide - Ergonomic & Slide Design Best Value Wireless Bluetooth Earphones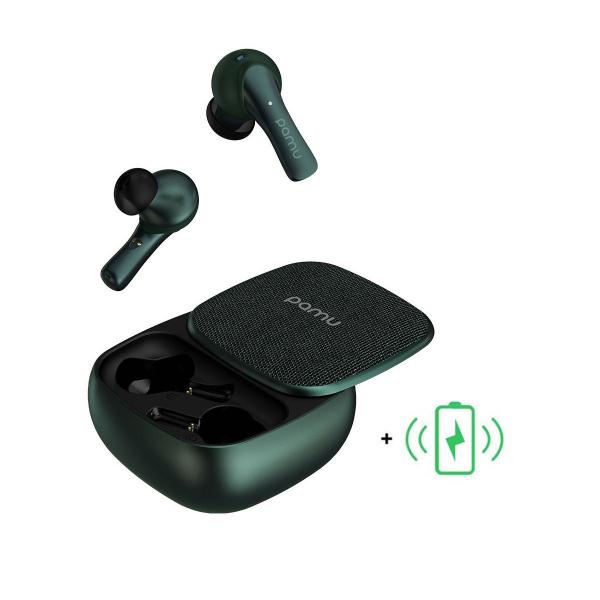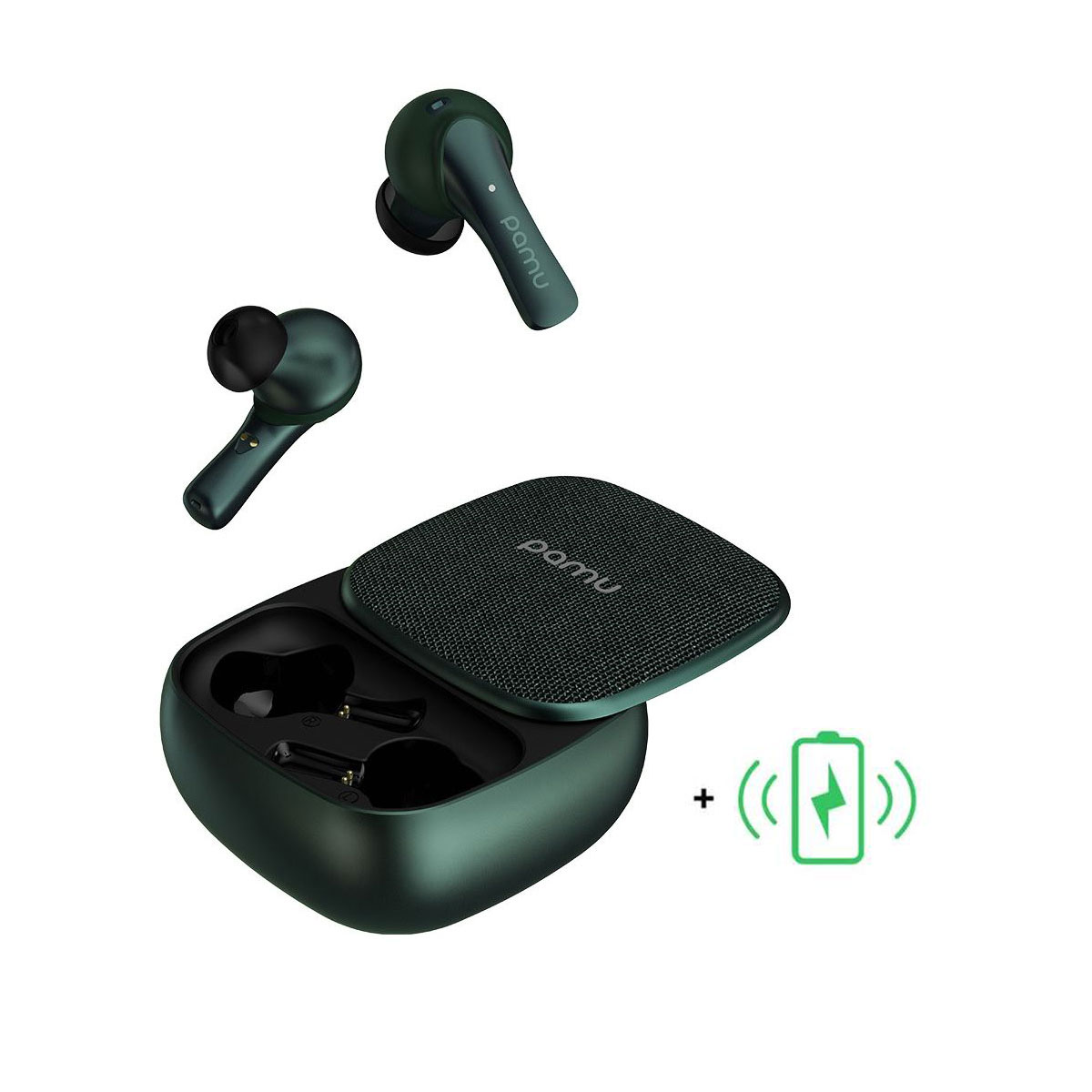 Click image to zoom
Buyer Protection

Genuine guarantee, false one compensate ten.
Full or partial refund if the item is not as described.
Full refund for damaged items.
30 days return or exchange guarantee. Learn more.

Fast On-time Delivery

Order processing: 1-3 business days.
Standard shipping: 5-20 business days.
Express shipping: 3-7 business days.
Delivery Time = Processing Time + Shipping Time. Learn more.

Outstanding Support

7x24 customer service via E-mail.
Fast customer service response in 12 hours.

Accept Payment Method

Worldwide Shipping
Specifications
Product ID

MO1008

Brand

Padmate

Connectivity

Wireless

Bluetooth

Yes

Bluetooth version

V5.0

Wearing type

In-Ear

Compatible with

Computer, Tablet PC, Mobile Phone

TWS chip

Qualcomm QCC3020

Water-resistancec

IPX6

Charging interface

Type-c

Transmission range

>10m

Decoding format

APTX / A2DP / HFP / HSP / AAC / SBC / MP3 / AAC / AVRCP

Battery capacity

85mAh (2) + 2000mAh Charging Case

Talk time

Up to 10 hours

Playing time

Up to 10 hours

Standby time

Up to 45 days

Charging time

1.5 hrs (Earphones) / 3 hrs (Charging Case)

Unit diameter

6 mm

Weight

7.0*2 g

Dimensions

37.5mm x 26mm x 19.5mm (Earphones) / 72mm x 72mm x 38.5mm (Charging Case)

Warranty

12 Months
Features
Built in most advanced true wireless stereo chip(Qualcomm QCC3020) with Bluetooth 5.0. Ensure the Pamu Slide with most stable signal connection, better sound quality and lower power consumption.
Dual microphone design, more effective on noise reduction, even if you're in a crowd, you can hear the sound come from the earbuds clear and loud.
No buttons design, do what you want just touch on it. Volume up/down, play/pause/next, answer or reject the call, etc.
Up to 60 hours long playing time. 10 hours playtime or 12 hours talk time for a fully charged. And 2000mAh charging case provides another 5 times of charging for the pamu slide, totally up to 60 hours.
Works as the wireless phone charger. This may be very useful when your phone is running out of battery.
Type-C fast charge, 5 minutes charge, get 1 hour play/call tiem.
IPX6, auto pairing, voice assistant and more other functional waiting for you to find out.
By

Ro***r

From

Russia

on Jan 2, 2020
Black
Stylish appearance, very good product, it is worth recommending.
By

Na***a

From

Hong Kong

on Dec 10, 2019
White
觸摸控制很好 會很好地留在耳朵裡 充電也很快速
By

Ta***n

From

United States

on Nov 29, 2019
Green
First of all, I am a current owner of a previous PaMu product, the PaMu Scroll. The PaMu Slide is a step up from the previous product. The sound is amazing. Not too much bass, but enough to feel it ( not overpowered). Another cool feature is the case is also a wireless charger. I tried it with my Samsung Galaxy S8+. You just double press a button, flip over the case, and place your phone on top of it.
By

Ma***r

From

Italy

on Nov 22, 2019
Black
Best for long life as far as the patent and setup is concerned its definetly plug and play. But the rubber slips on the earbuds tend to come off(the ones on the outer portion and not the ear tips)
By

Ni***e

From

Brazil

on Nov 13, 2019
Black
Muy buena relación calidad-precio! Autonomía de más de 60h (reproducción de medios de 10h con una carga) sonido decente, buenos acabados!
By

Mc***6

From

Thailand

on Nov 6, 2019
White
Received this products a few days ago, used it quite a few times. As of now everything seems good. They fit my ears well, and sound quality and bass impressed me a lot.
They have multi-touch features as in you can tap double to play or pause and activate siri or google voice which made it easy for me without having to take out my phone. I could also make calls and send text with siri this way as well.
By

Kr***n

From

United States

on Nov 1, 2019
Green
I'll start with I have had and tested lots of different headphones. Every pair of headphones you get, if you want the best fit you have to buy aftermarket ear tips, period. These are no exception to that.
These TWS earbuds have absolutely AMAZING SOUND and CALL QUALITY. The CASE is HUGE, for this I take one Star off. It's really nice to have all that battery life, but let's be real YOU DON'T NEED 60 HRS of listening time, 24 is more than enough. These are amazing though and highly recommend them over all others at this price point.
Review this product, share your thoughts with other customers